This rovado site reflects my personal artwork: photography and sculpturing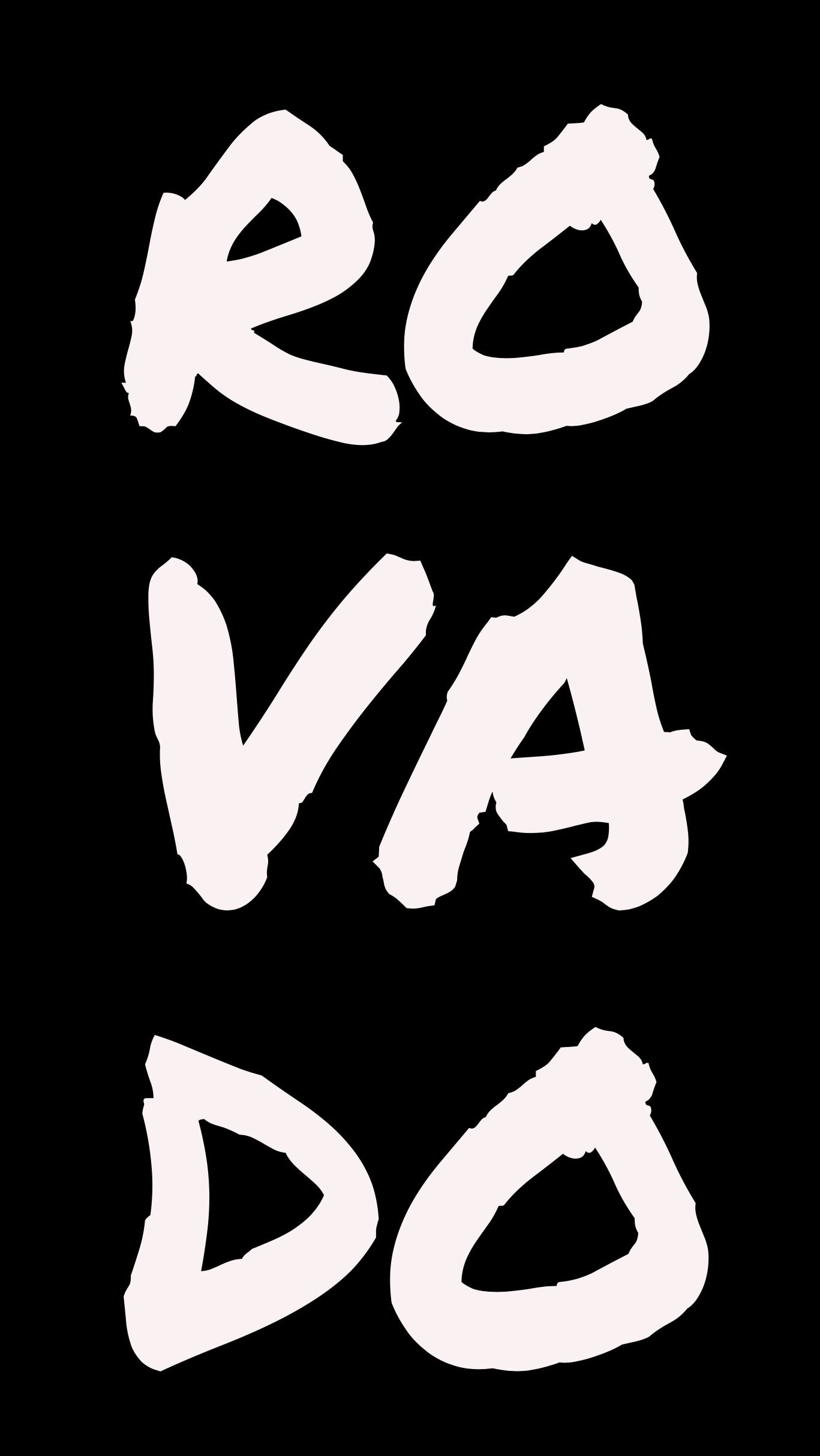 The rovado logo and all images and videos on this site are the property of Rob van Doorn.
Copyright © 2011-2018 Rob van Doorn. All rights reserved.
Please contact me if you would like to use an image;  a high resolution image for commercial use is available for all the images in the photography gallery.